Traveling to Budapest with a dog
Traveling to Budapest with a dog
It can be stated that Budapest is a dog-friendly place. More and more catering units and hotels are opening their doors to your four-legged pets, so with a little walk you can easily find accommodation in Budapest where you will be welcomed with your pet. Most restaurants, bars, malls, plazas or cafes also welcome puppies, pampering little pets with a bowl of water and a few delicious snacks.
Especially in the city center, they take extra care to keep the dogs moving properly, so you'll be sure to find a runner while walking where your pet can get tired of playing with the other puppies.
Transport in the city
Dogs are only allowed on a leash in the city.
Public transport in the city on a leash
Dogs may only be transported on public transport with a leash, muzzle and in good health and hygiene. In the absence of any of these, dogs may not be taken on public transport.
Dogs can travel on public transport with the same line ticket or discounted pass as people.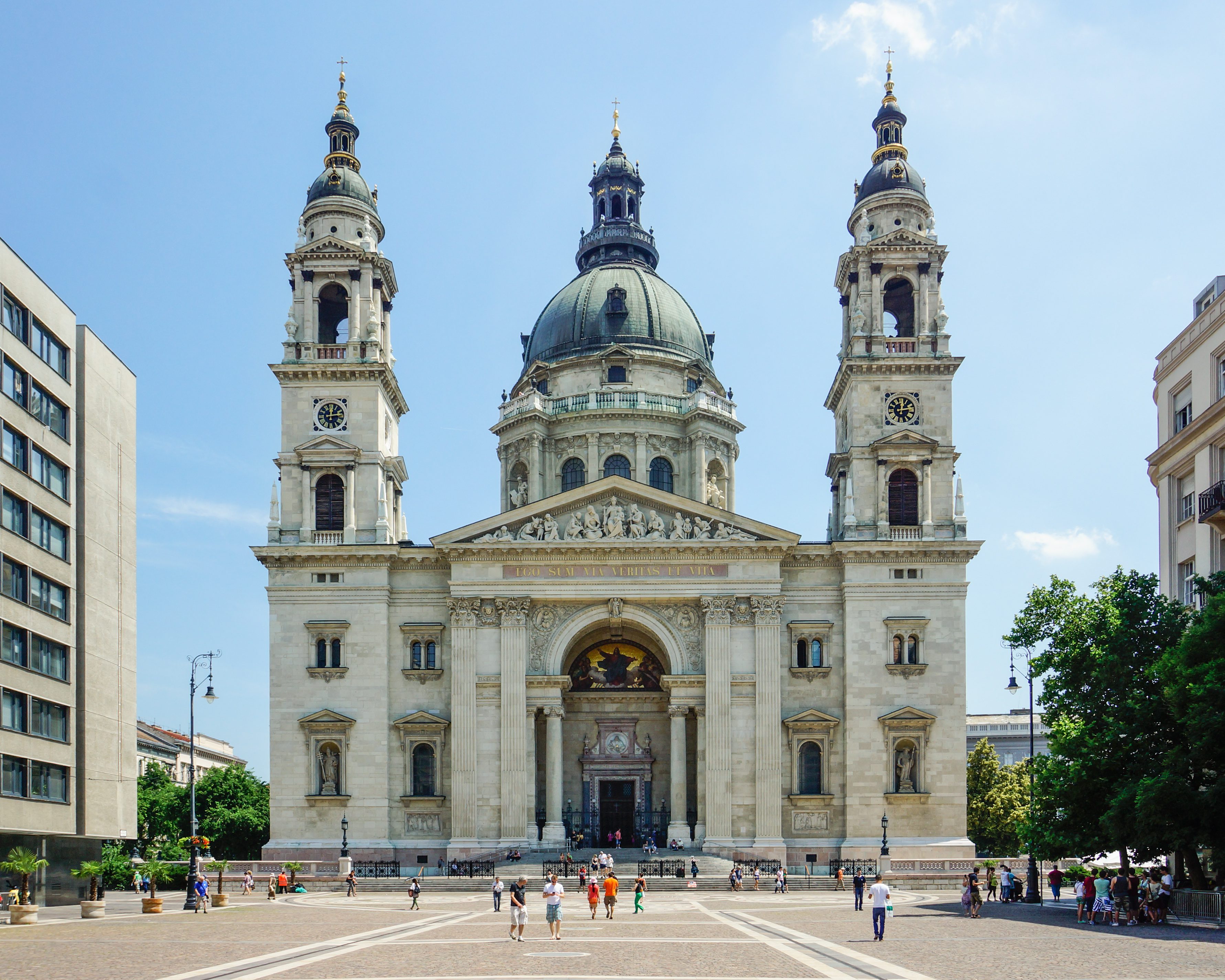 Public transport in a box
If the dog has a transport box that can be locked, there is no need to redeem a separate line ticket, in which case the animal can travel for free. It's important that it really has to be a carrying box designed for dogs, you can't carry the ebony in a handbag from which you can jump out or bite anyone.