Transportation in Budapest
Transportation in Budapest
If you visit Budapest, in the summer and autumn you may stumble upon a couple of road renovation works, which makes surface public transport very difficult, especially in the city center. You should not rent a car, as parking is also very difficult on weekdays, so if you listen to us, you will see a lot more of this wonderful city with alternative solutions than if you were nervous about getting stuck in a traffic jam.
Historic underground
Millennium Underground Railway or, in common parlance, the first metro line of Budapest Underground, which runs between Vörösmarty Square and Mexikói út stations. With its opening in 1896, it was the first underground railway line on the European continent. If you visit the zoo or the City Park, be sure to get around!
Take the meter!
Budapest's metro stations cross the entire city, so wherever you go, you're sure to get there in 40 minutes. Visiting the M4 metro stops is a gorgeous program in itself, with plenty of professional and hobby photographers to visit, as its architectural solutions are simply stunning.
Bike in the city
With MOL Bubi bikes, you can reach your destination quickly, easily and in an environmentally friendly way. The bike can be picked up or dropped off at 127 points, which is an ideal choice not only for transport, but also for excursions and sightseeing.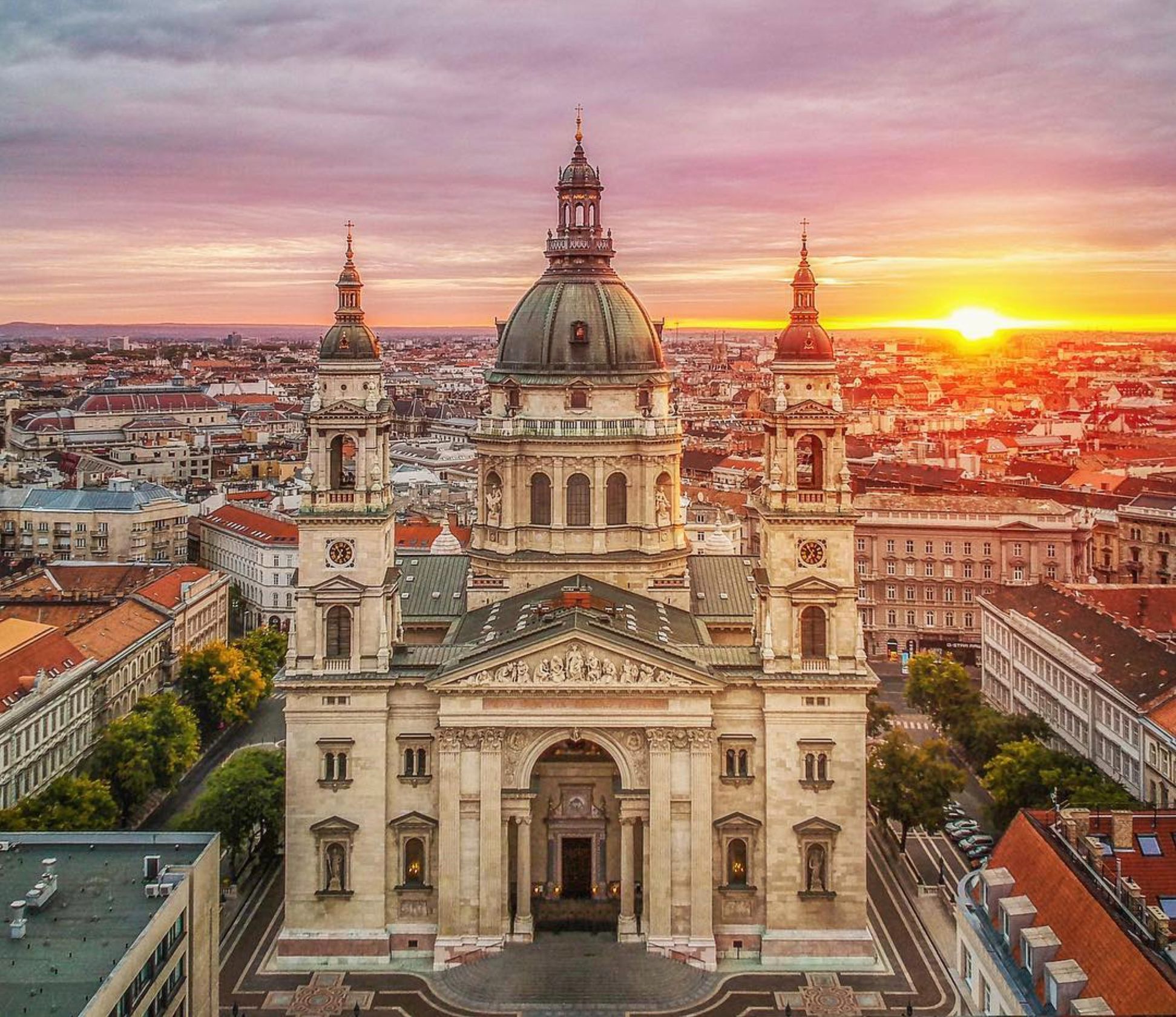 Taxi instead of Uber
You can't travel with Uber in Hungary. On July 24, 2016, the law banned Uber's operations in Hungary and centralized the taxi system.
If you want to travel by taxi, bridge to one of the taxi companies. Do not take a car down the street, the fares in this case may be much higher than if you order transportation through the center.
If you pay in cash, make sure you have a banknote with a smaller denomination so that you can pay the freight exactly. Don't use a big denomination to pay!
Check the route on your phone's GPS and check with the driver which route you want to take to the address you entered.
The tip if you were satisfied with the service is 10%.
Contact details of major taxi companies:
6×6 Taxi: + 36-1-666-6666
Budapest Taxi: 4-333-333
City Taxi: 2-111-111
Main taxi: 2- 222-222
Max Taxi: 2-222-333
MB Elit Taxi: 232-32-32
Taxi 2000: 2-000-000
Taxi4: 4-444-444
Taxi Plus: 7-888-999
Minute electric car rental
The first electric car sharing system in Budapest is GreenGo. With the help of a per-minute bill, you can rent a car incredibly easily. With your phone, you book your car, sit in, drive, and then leave it where you are most comfortable.
Click on their website and travel green! https://greengo.hu/hasznalat.html