Tip in Budapest
Tip in Hungary
In Hungary, it is appropriate to give a tip for most services. For this, of course, it is essential that the guest receives the right service. Giving a tip is an extremely attentive gesture, but not a must. The guest may withdraw from the tip if the other party openly requests it. Fortunately, however, such atrocities are rare. In Hungary, it is usually common to give a 10-15% tip for a proper service, but there may be situations that can lead to this.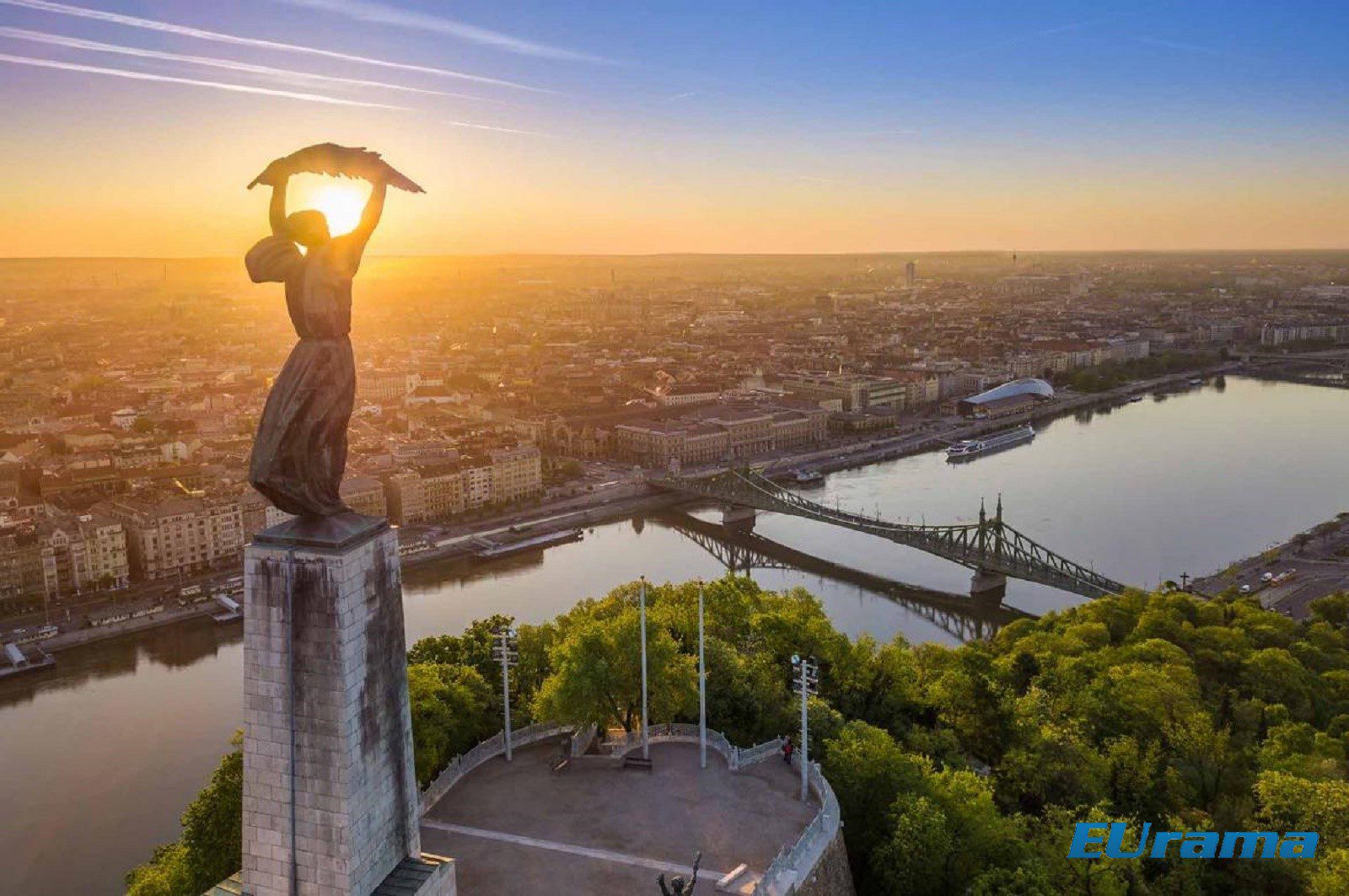 Let's see where, how much to pay if we're happy with the service.
At a gas station, if the windshield is washed and refueled instead: 200 HUF
By taxi: 10% of the fare
10-15% in a restaurant, however, in most places the tip is automatically assigned to the bill as a service fee. If you see such an item on the bill, you do not need to give the waiter an additional tip.
Bellboy: Depending on the service and kindness, it is subject to individual discretion, but in a 5-star hotel it is usually recommended to give a tip of 500-1000 HUF.