Time zone
Timezone
Hungary, including Budapest, belongs to the Central European Time (CET) time zone. In common parlance, the designation in Hungarian time indicates when the events in the world took place in local time.
Hungary is 1 hour before the agreed coordinated world time, ie CET = UTC + 1. Most of Europe falls into this zone. During daylight saving time, CEST is used instead (CEST = UTC + 2).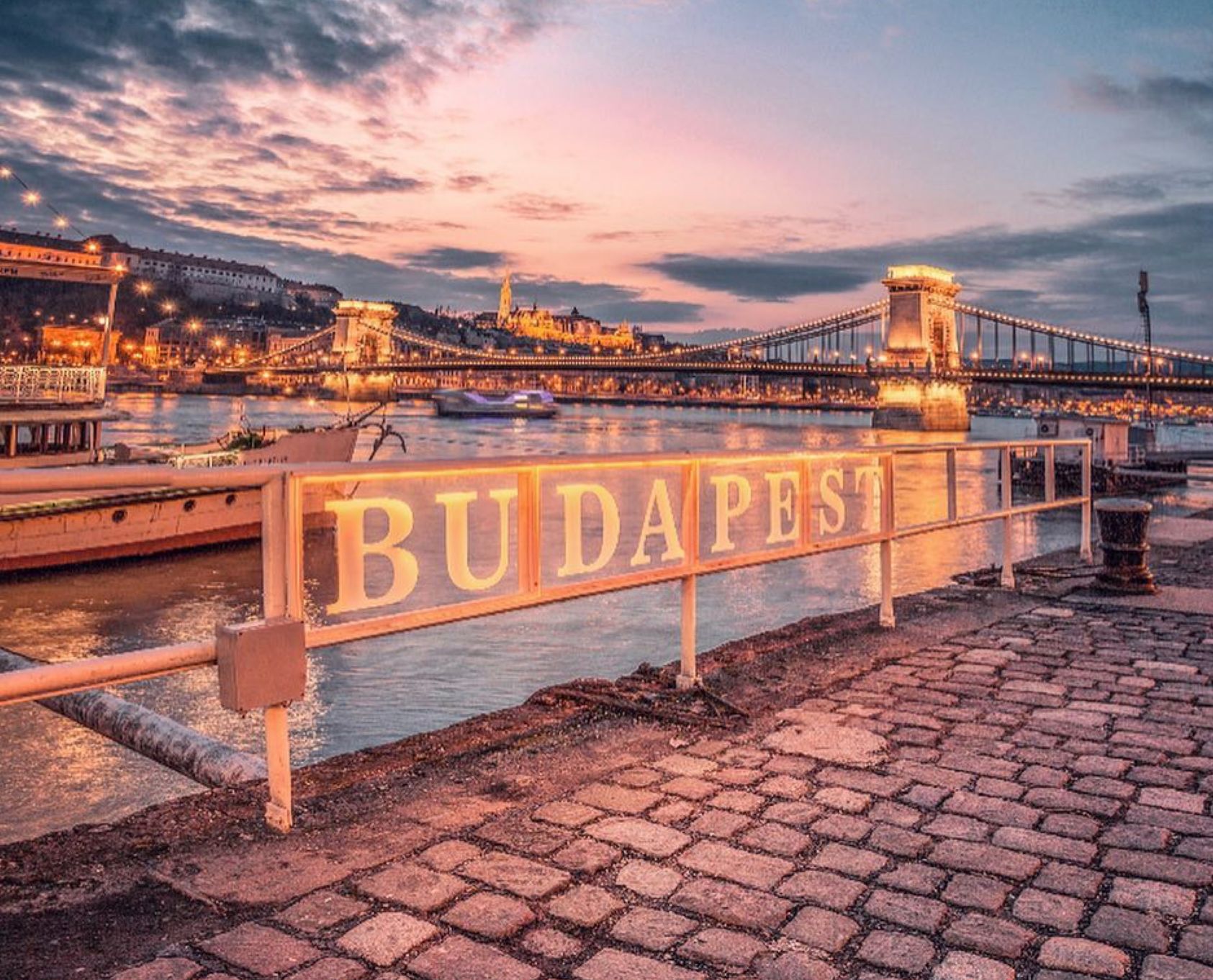 You will not need to change your watch if you come to Hungary from the following European countries:
Albania, Andorra, Austria, Belgium, Bosnia and Herzegovina, Czech Republic, Denmark, France, Germany, Hungary, Italy, Liechtenstein, Luxembourg, Malta, Monaco, Montenegro, Poland, Liechtenstein, Macedonia, Slovakia, Slovenia, Slovakia, Slovenia, Slovakia , Spain, Sweden, Switzerland, Vatican.
Clock change dates in local time:
Daylight Saving Time begins: Sunday, March 25 at 2:00 a.m. to 3 p.m.
Start of winter time: The clock must be reset at 2:00 a.m. on Sunday, October 28.