Telephone use in Budapest
Telephone use in Budapest
Roaming usage
Within the EU, as well as in other countries of roaming tariff zone 1, mobile roaming services are available at the same prices and conditions as in Hungary.
If you enter the EU or If you travel to toll zone 1, the charges for voice calls, SMS and MMS, and data traffic are, by default, the same as for your domestic mobile network under your tariff plan.
Countries in toll zone 1: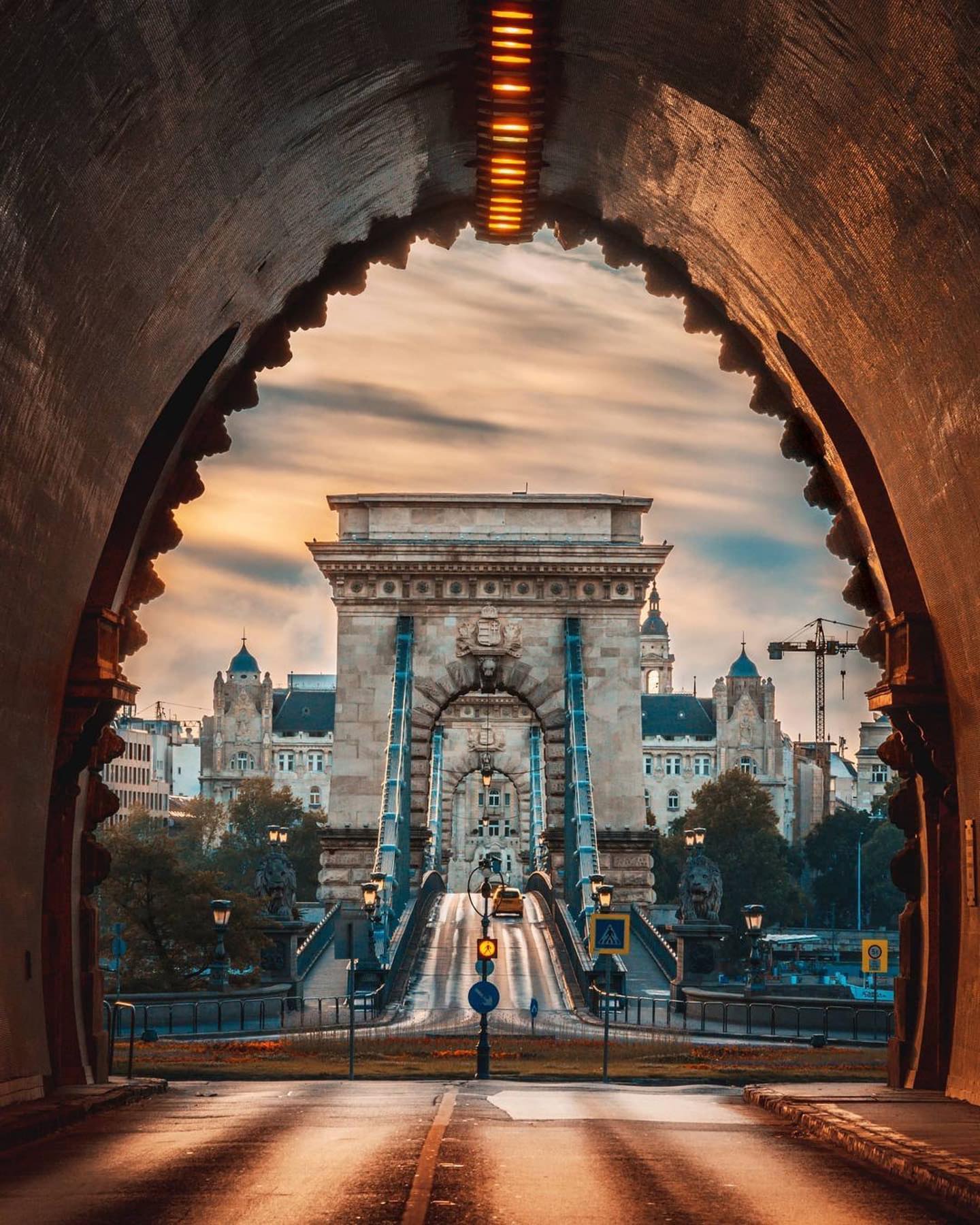 Andorra, Austria, Belgium, Bulgaria, Cyprus (Northern Cyprus Zone 2), Czech Republic, Denmark, United Kingdom, Estonia, Finland, French Guiana, Guadeloupe, Martinique, St. Martin, France, Gibraltar, Greece, the Netherlands, Croatia, Ireland, Iceland, Canary Islands,
Poland, Latvia, Liechtenstein, Lithuania, Luxembourg, Malta, Monaco, Germany, Norway, Italy, Portugal, Romania, Spain, Sweden, Slovakia, Slovenia.
SIM card with Hungarian phone number
You can buy a SIM card for almost the duration of your stay at almost any gas station, shopping center or post office, so you can handle your phone calls within Hungary cost-effectively. Rechargeable prepaid phones are extremely practical because you can control how much you charge your phone. The perfect choice for calling a taxi and reaching your Hungarian friends.
Important! Always use +36 for your outgoing phone calls, as this is Hungary's number.