Restaurants in Budapest
Restaurants in Budapest
In the gastronomy of Budapest, the repertoire ranges from Michelin-starred restaurants to Turkish kebabs. Of course, no tourist can return home from here who would not have tasted the goulash soup, the flame with a lot of cheese and sour cream, and drank a delicious brandy at the end of a pleasant dinner.
It is typical for Hungarians to eat meat with meat, possibly bread or nokedli, so if you want to taste the real Hungarian gastronomy, be prepared to taste extremely hearty and lactating dishes.
At the same time, those who follow a much more moderate diet will not be left without gastronomic experiences.
Budapest street food fever burns. The special small shops specializing in a kind of food will open in a row, where we can eat Caesar salad in a funnel, drink Belgian chocolate soup from a glass, or get the best burger from Budapest from a minibus turned into a kitchen.
There is no shortage of traditional Hungarian restaurants in the city, and almost every nation has its own restaurant in the city center.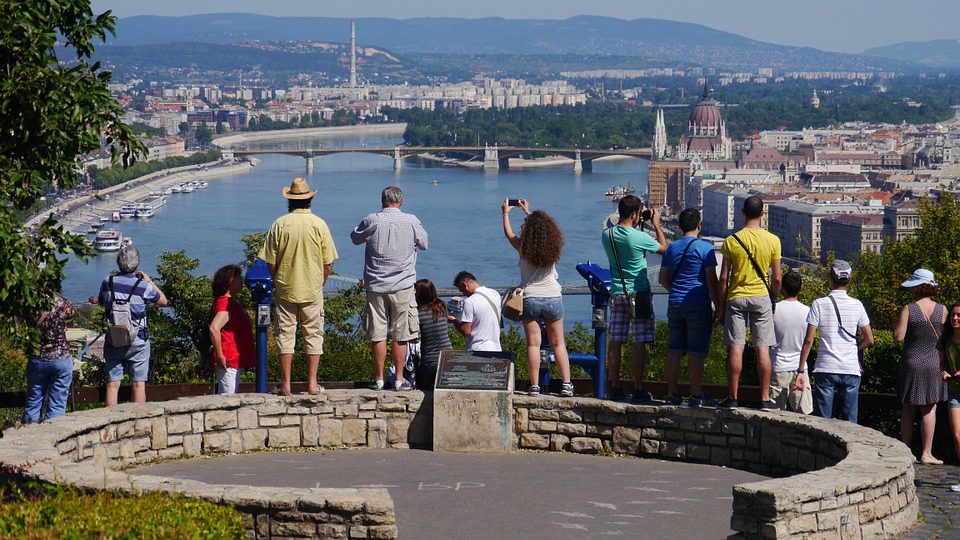 The wine kitchens offer brand new dishes that are, of course, a perfect match for the wines.
In 2010, Hungary was included in the Michelin Guide map. The first star was awarded to the Costes restaurant, and since then the elite club has been joined by the Onyx, Wine Kitchen, Tanti, Costes Downtown, Salt, Essencia Restaurant.
It is quite certain that lovers of gastronomy will remember their visit to Hungary for a long time.