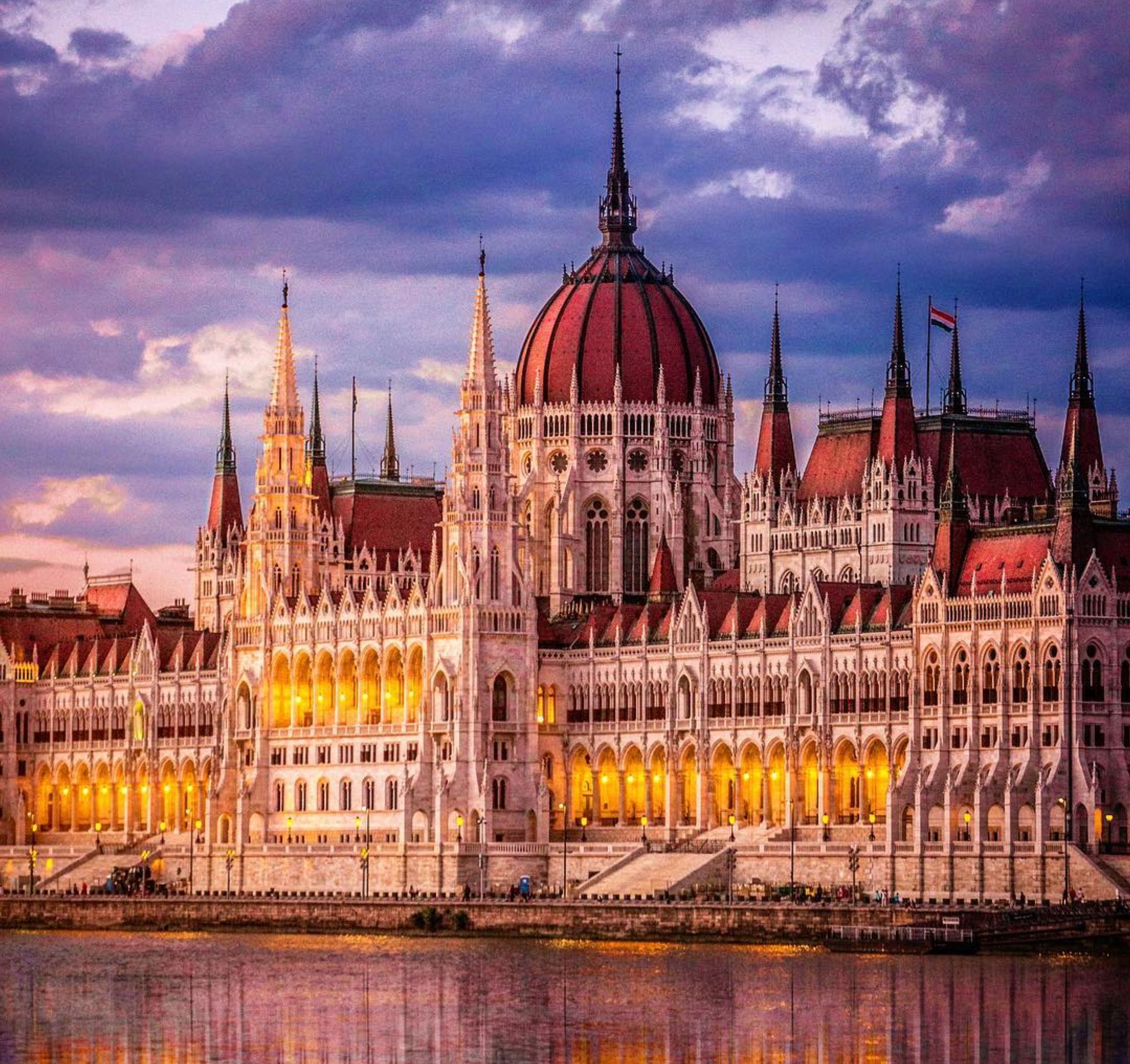 10 most interesting facts what you don't know about Budapest
Budapest is one of Europe's most impressive cities. Just walking through the streets is a real luxury for even the most inquisitive traveler. With history and culture around every corner and a competitive currency exchange rate for the euro, visiting this city will always have its perks. Listed below are some of the most interesting things to know about the city: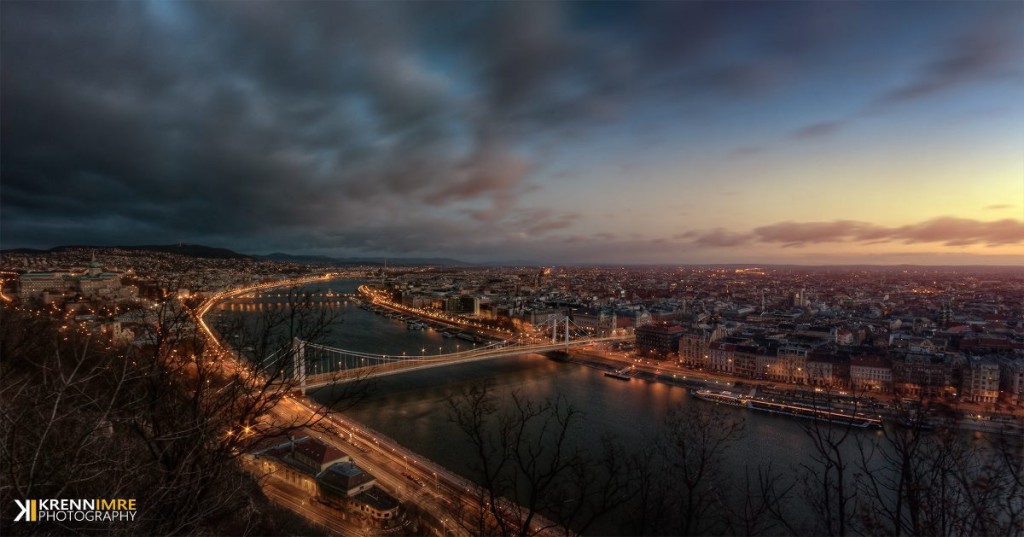 Budapest was created when three cities joined together: Óbuda, Buda and Pest.
Because of this, you get to enjoy three cities, all in one place. While Buda is usually associated with stately quarters and high class, Pest is where you will find the largest part of the population and so-called urban living. Both cities are connected by the construction of the magnificent bridge of Széchenyi (known as the 'Chain Bridge.')
Rubik, the inventor of the famous Rubik's cube, was born in Budapest.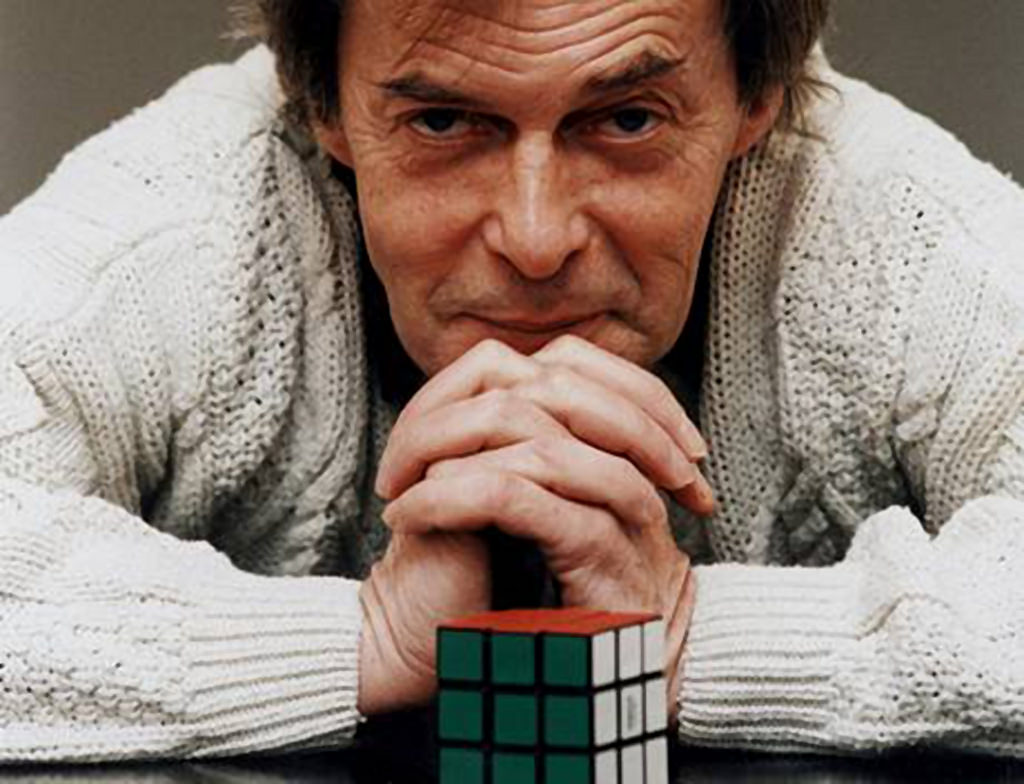 And also Biro, the inventor of the Biro pen.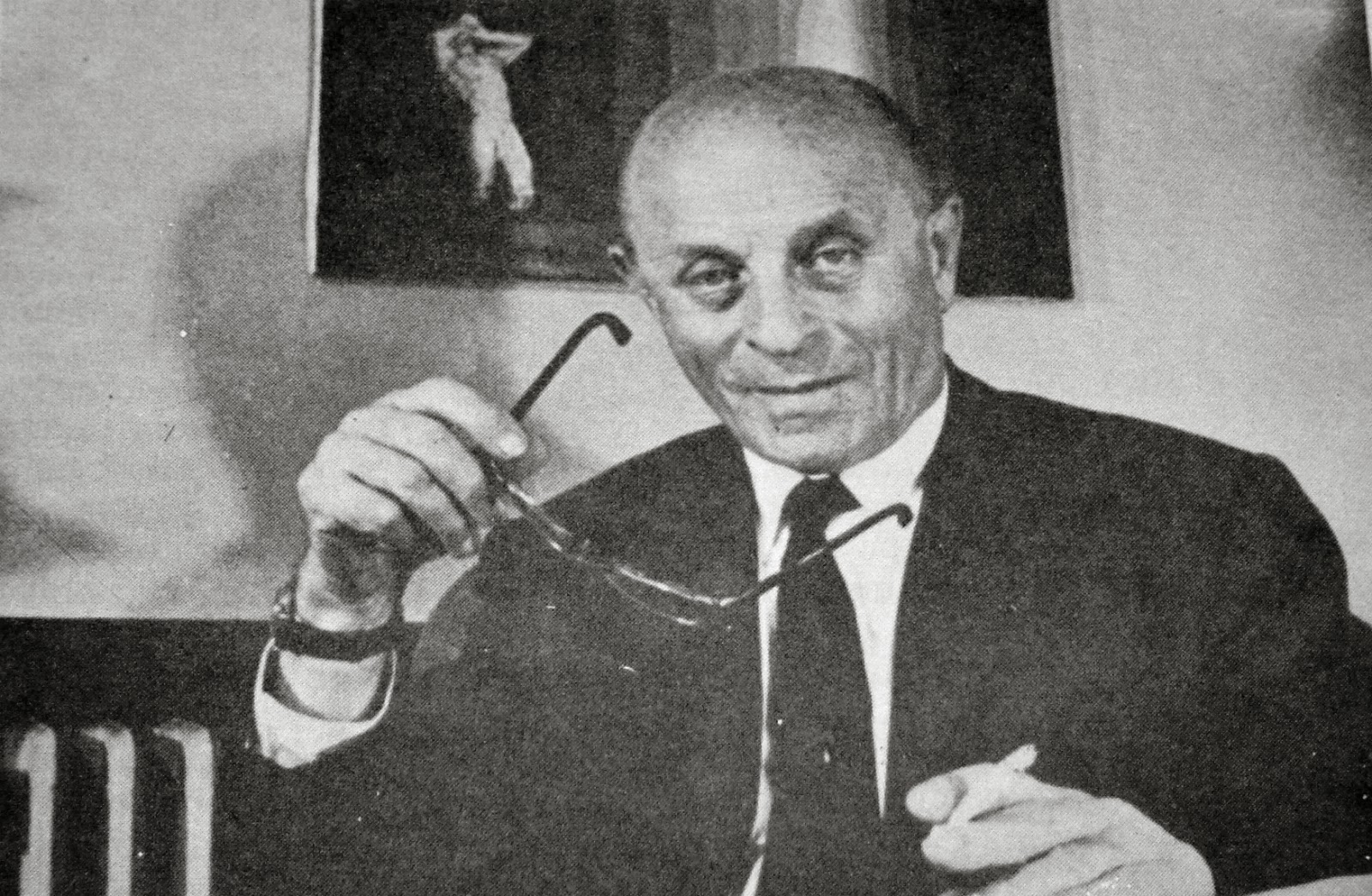 In Budapest you can find the second biggest synagogue in the world, after the one in New York.
If you rub the belly of the statue of the policeman in front of the Basilica of San Esteban, you will never put on weight!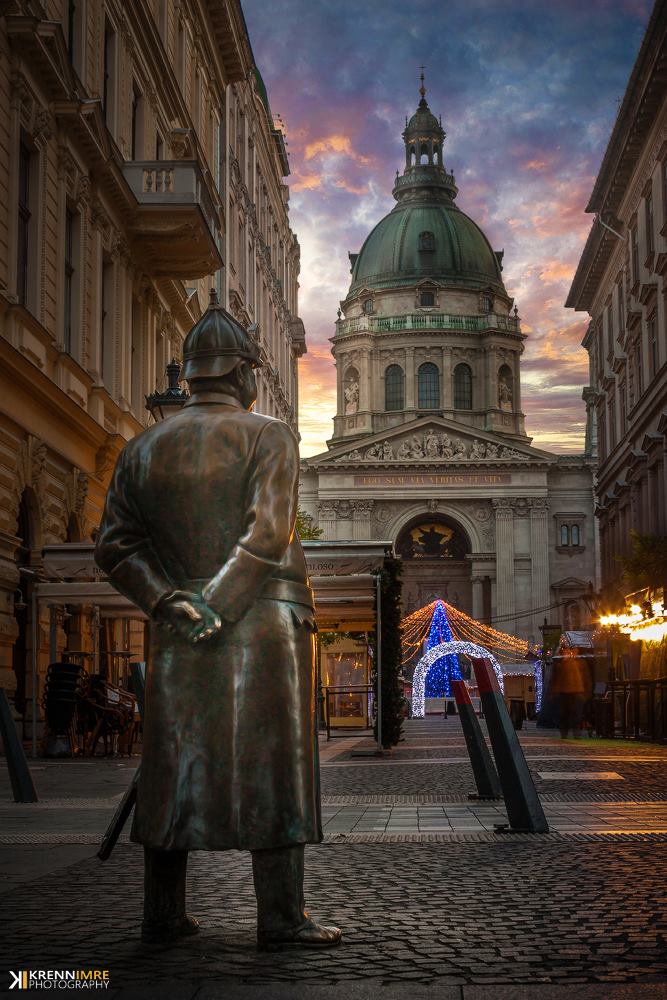 According to legend, upon the opening of the magnificent Chain Bridge, a boy shouted that the lions that guard the four ends of the bridge didn't have any tongues.The architect, embarrassed, killed himself by jumping into the river Danube below. A slight overreaction, don't you think?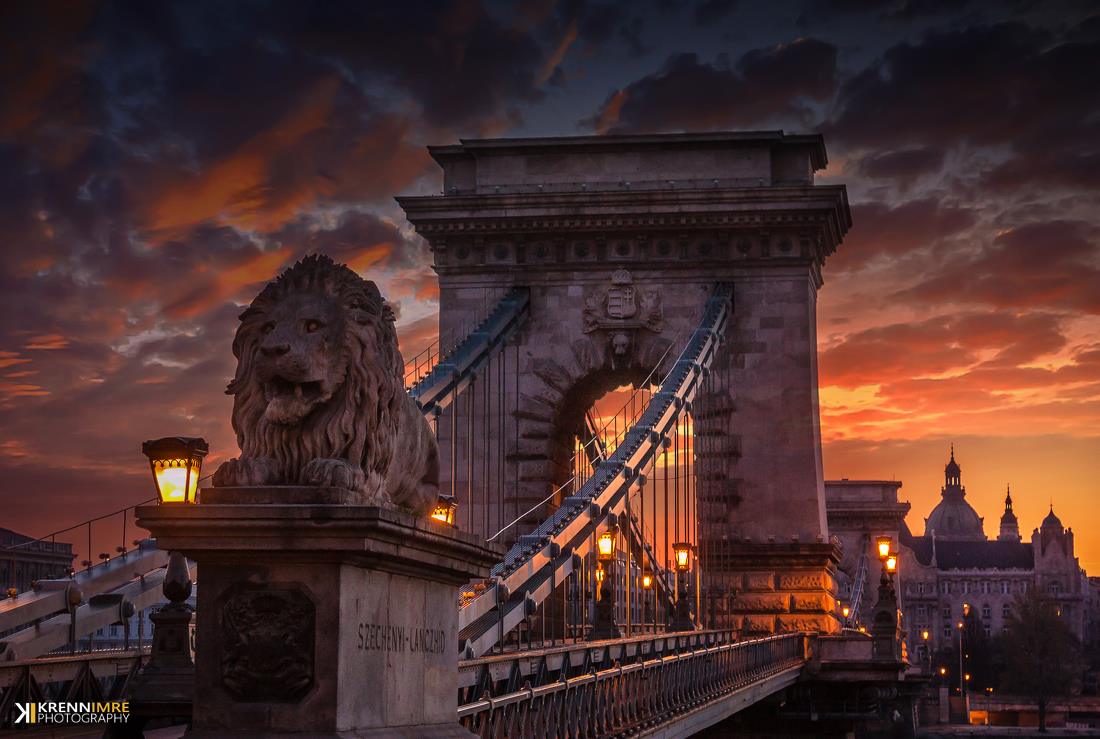 Budapests' metro is the oldest in continental Europe.
The famous 'Ruin Pubs' have become live history.
A few years ago, a group of young people managed to exchange the promise of cheap rent, for the permission to turn abandoned houses in the city centre into bars, decorating them with whatever they could find on the streets. The result has been incredible, giving life to the famous 'Ruin Bars,' Soviet style houses with gardens that regularly hold parties and concerts.
You can find tributes here to the murdered Jews of the holocaust.
The holocaust of the Third Reich had a big effect on this central European city. In fact, Hungary was one of the biggest sufferers of both its causes and consequences. Next to the parliament, by the edge of the river Danube, you can find lots of shoes made of bronze fixed to the ground. These are a tribute to all the Jews that were killed.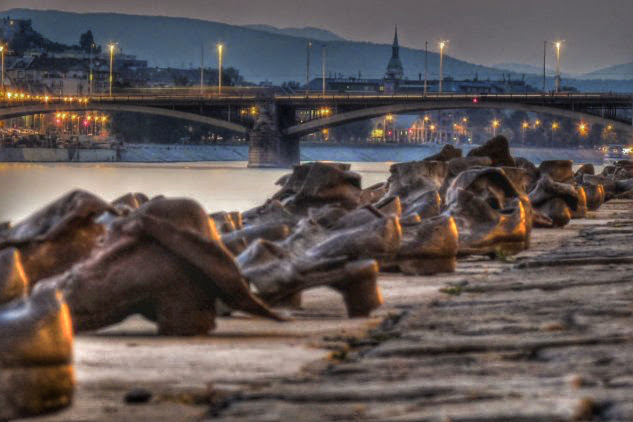 No one knows where the Hungarian language came from.