Internet use in Budapest
Internet use in Budapest
You can connect to the Internet almost anywhere in Budapest without having to use 3 or 4G. since the introduction of optical cables, download speeds have increased exponentially. so you can surf the internet at 4 Mbps almost anywhere in the country.
There are hardly any catering units in Budapest today where the use of Wifi would be restricted. Wherever you come for a cup of coffee, a delicious drink or just a hearty dinner or lunch, there is a free Wi-Fi code for guests to use in a conspicuous place on the tables or at the bar counter.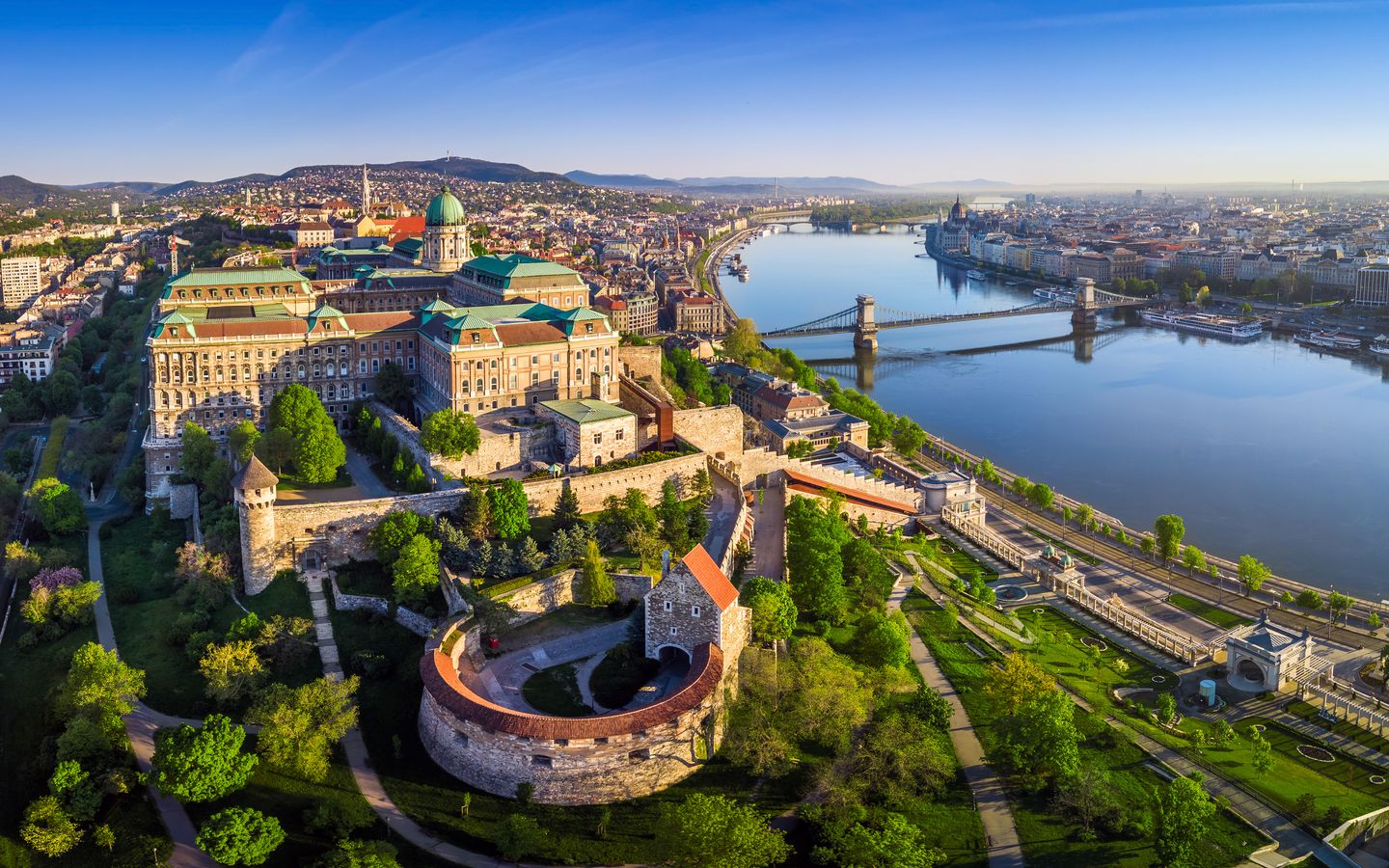 When booking accommodation, make sure that the use of wifi is included in the basic equipment of the selected accommodation, as downloading social media sites and e-mails can be extremely expensive in the absence of wifi. Most hotels have free internet access in the lobby, but it is much more convenient to use the internet in your own room. It was still a curiosity a few years ago to have internet access in a hotel, but today it is standard in most places.