Holidays in Hungary
Holidays in Hungary
Every year in Hungary, we celebrate holidays related to the Christian culture and the main events of our history. If you are in Budapest these days, you will have to reckon with the fact that most shops, plazas or even museums are closed.
January 1: The first day of the New Year.
March 15: National Day commemorating the Revolution and War of Independence of 1848-49. Numerous events and special programs await the celebrating crowd in several parts of the city.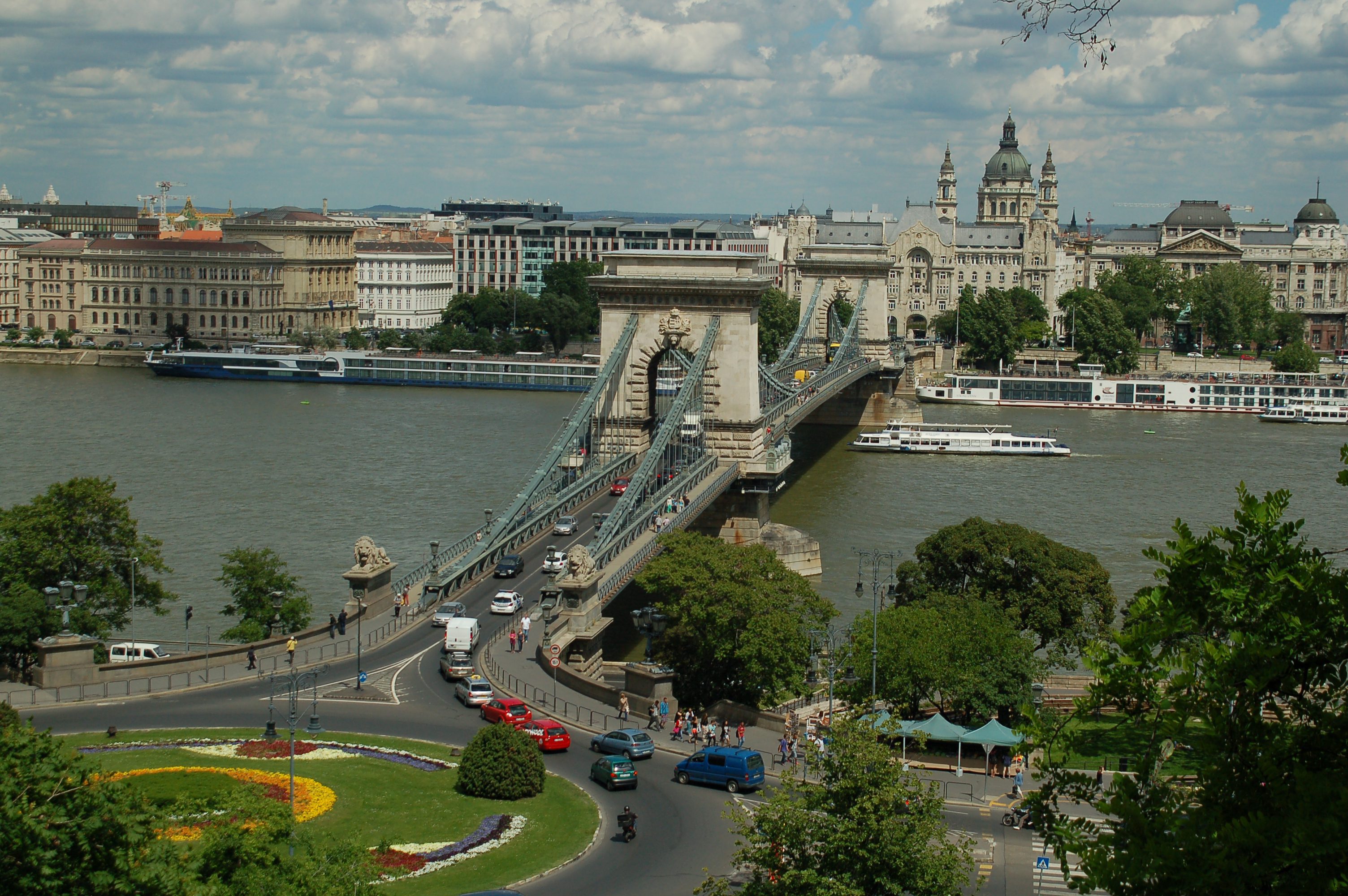 Good Friday and Easter: Moving holidays, but in all cases public holidays. It is a Christian holiday, the first Friday, the first Sunday, and Monday after the first full moon after the spring equinox.
May 1: Labor Day. We celebrate with parades, concerts and outdoor events.
Pentecost: A Christian holiday, celebrated 50 days after Easter, is a Sunday and Monday holiday in the country.
August 20: National holiday and official state holiday in memory of the founding of the state and the founder of the state, King St. Stephen. We celebrate with fireworks, concerts and countless other programs.
October 23: National Day, commemorating the 1956 Revolution and War of Independence.
November 1: Eve of All Saints' Day.
December 24-25-26: Christmas