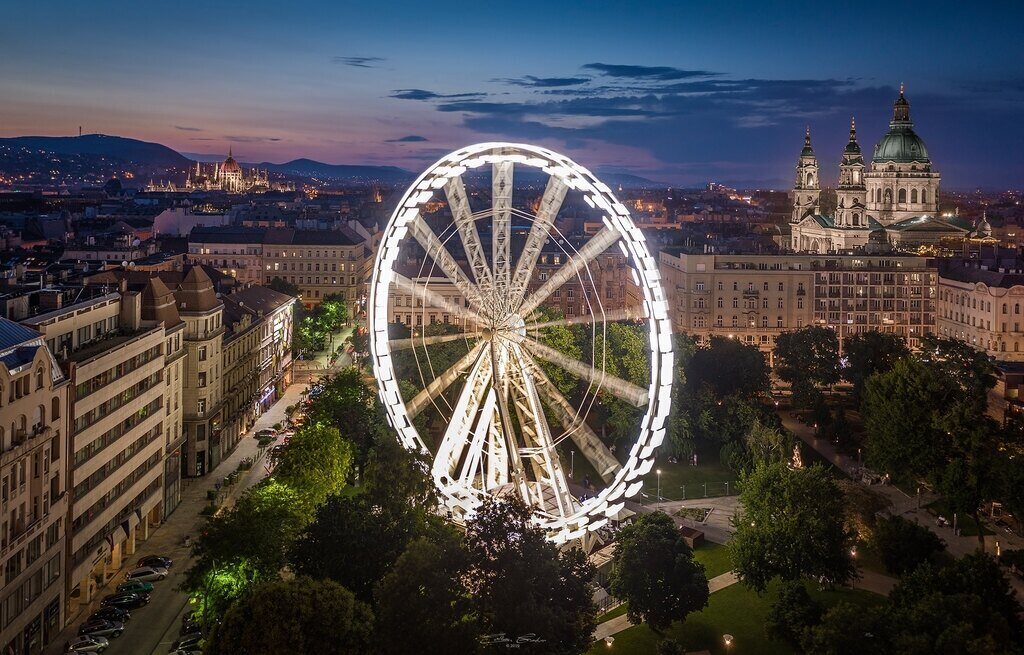 Fun group programs in Budapest
Fun group programs in Budapest
Are you planning to visit Budapest with your friends? Don't know where to go? Would you like to enrich your visit to Budapest with something special? Maybe you and your family would like to plan some fun group program in Budapest?
Budapest and the concept of entertainment are not far from each other. There are many entertainment programs, team building ideas and other activities to choose from in the city, not to mention the seemingly endless list of Budapest entertainment venues. If you want to sneak some special program into your visit to Budapest, check out our recommendations.
Escape rooms
For lovers of active recreation, trying out an escape room can be a perfect program. Here, the whole team is fighting for one goal – to get out of the room in time, which is full of various tasks, puzzles and challenges. There are many escape rooms to choose from in Budapest, and most of them have been designed based on some theme. Depending on the needs of the team, you can choose from courses of different levels of difficulty – no matter which one you choose, the fun experience is always guaranteed!
source: Scavenger Escape Room Budapest
Laser combat
If during active recreation you would rather test your physique than your brain, then laser combat could be an exciting program for you. You can simply reserve a battlefield in Budapest's facilities built for laser combat, and the battle can begin! Regardless of the event, laser combat can be an excellent decision in any case, be it team building, a gathering of friends, a birthday or a bachelor party.
source: laserarena.hu
Budapest boat tours and river cruises are also on the list, as exploring the city is perhaps the most exciting this way! During the various boat programs, it is possible to comfortably enjoy the sights of the city in a truly impressive environment. And if you get hungry, a dinner on board the ship can be a great choice.
source: Norbert Lepsik @norbertlepsik
Special, interactive museums
If you want to have a special experience, you should visit the list of interactive museums in Budapest. Interactive exhibitions and displays have been very popular in Budapest for many years, which have greatly changed our perception of museum visits. These unusual museums try to present their exhibitions in an entertaining way instead of a boring guided tour.
source: Cinema Mystica
Budapest Eye
The ferris wheel in the heart of the city also deserves its place on this list thanks to its breathtaking panorama. Hungary's largest ferris wheel is located in the immediate vicinity of Deák Ferenc tér. It is literally an uplifting feeling when you can admire the sights of the city from a bird's eye view.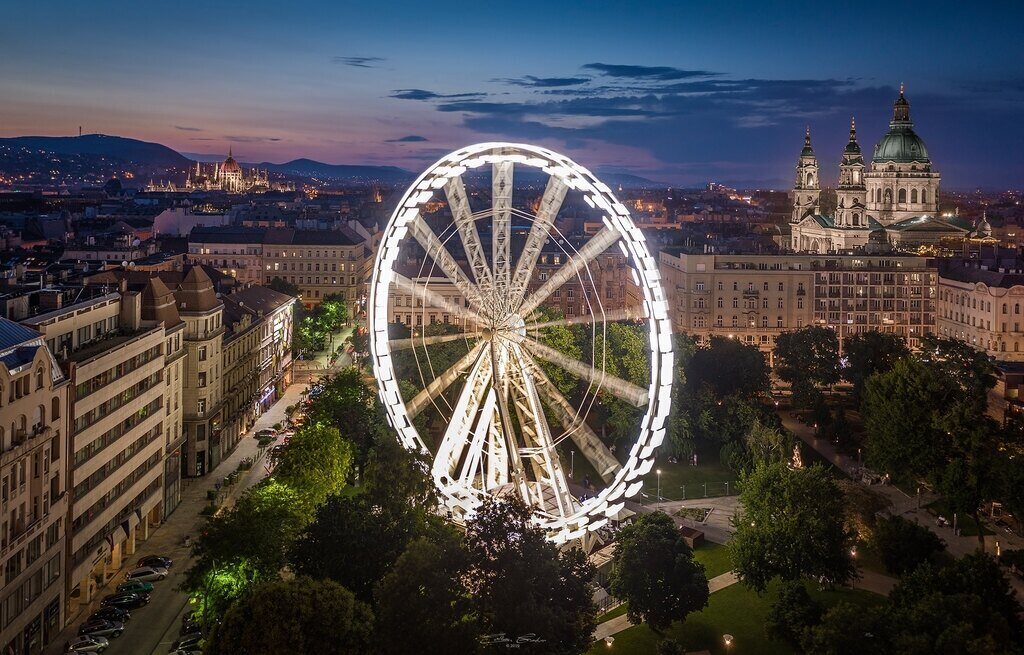 source: ZoltanGaborPhotography
Ruin pub tours
If you are more attracted to the night life instead of visiting the city, you can also find entertainment programs in that case. An example is an organized ruin pub tour, where you can visit several places during the evening, where you can learn about the past of ruin pubs and taste local specialties.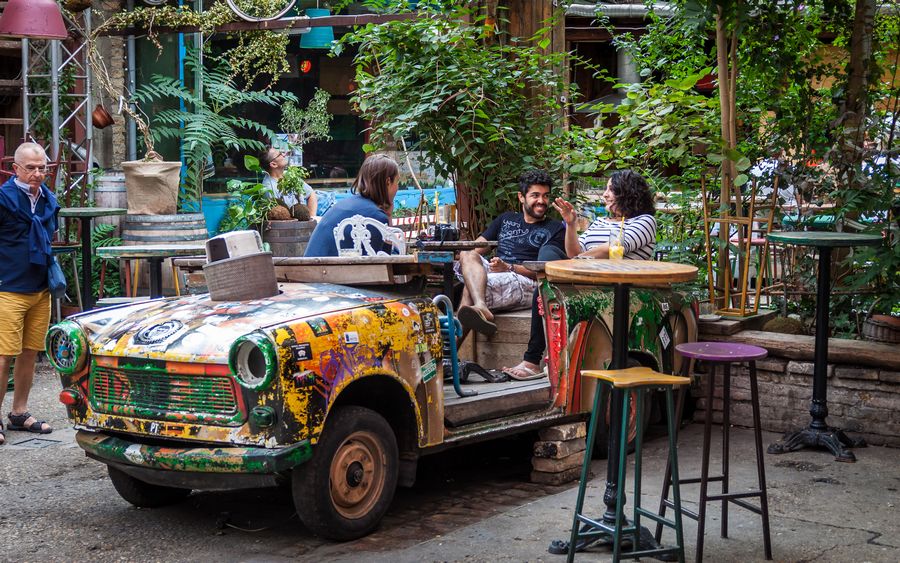 source: caldana.it
Svábhegy Observatory
Those who visit the Svábhegy Star Observatory can have an unforgettable experience. If you too are interested in all the mysteries and secrets of the universe, then visiting the observatory should be a must. With the help of the giant telescope, the celestial bodies of our solar system can be observed, but we can also take a look at other galaxies.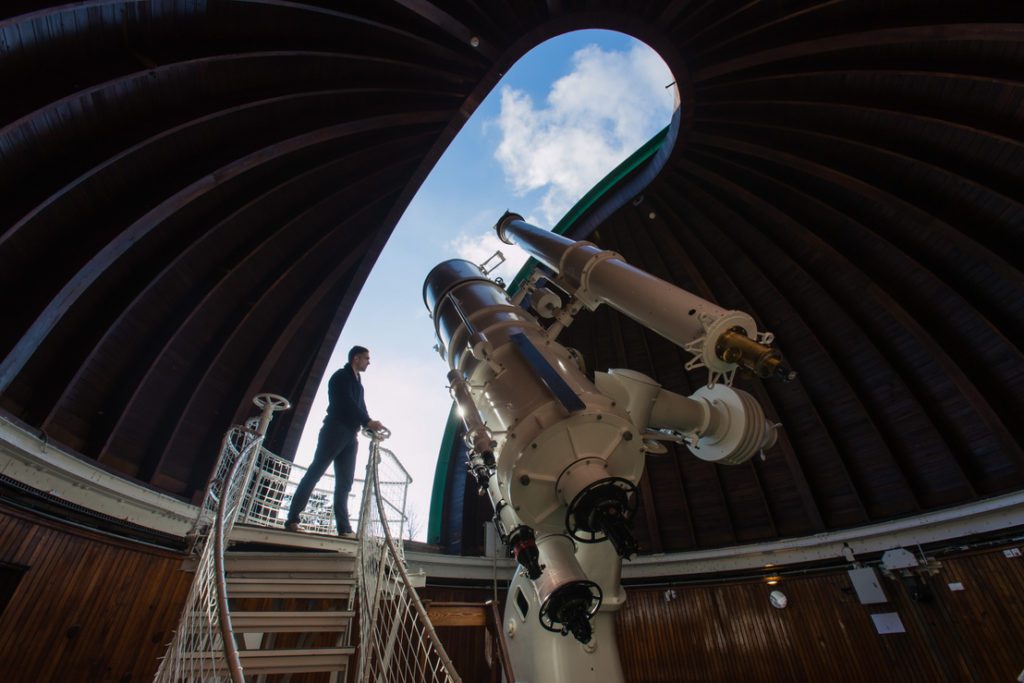 source: Péter Papajcsik / Index
We hope that with our program recommendation we were able to help make your visit to Budapest full of experiences. What other program would you like to see on the list? Write to us!