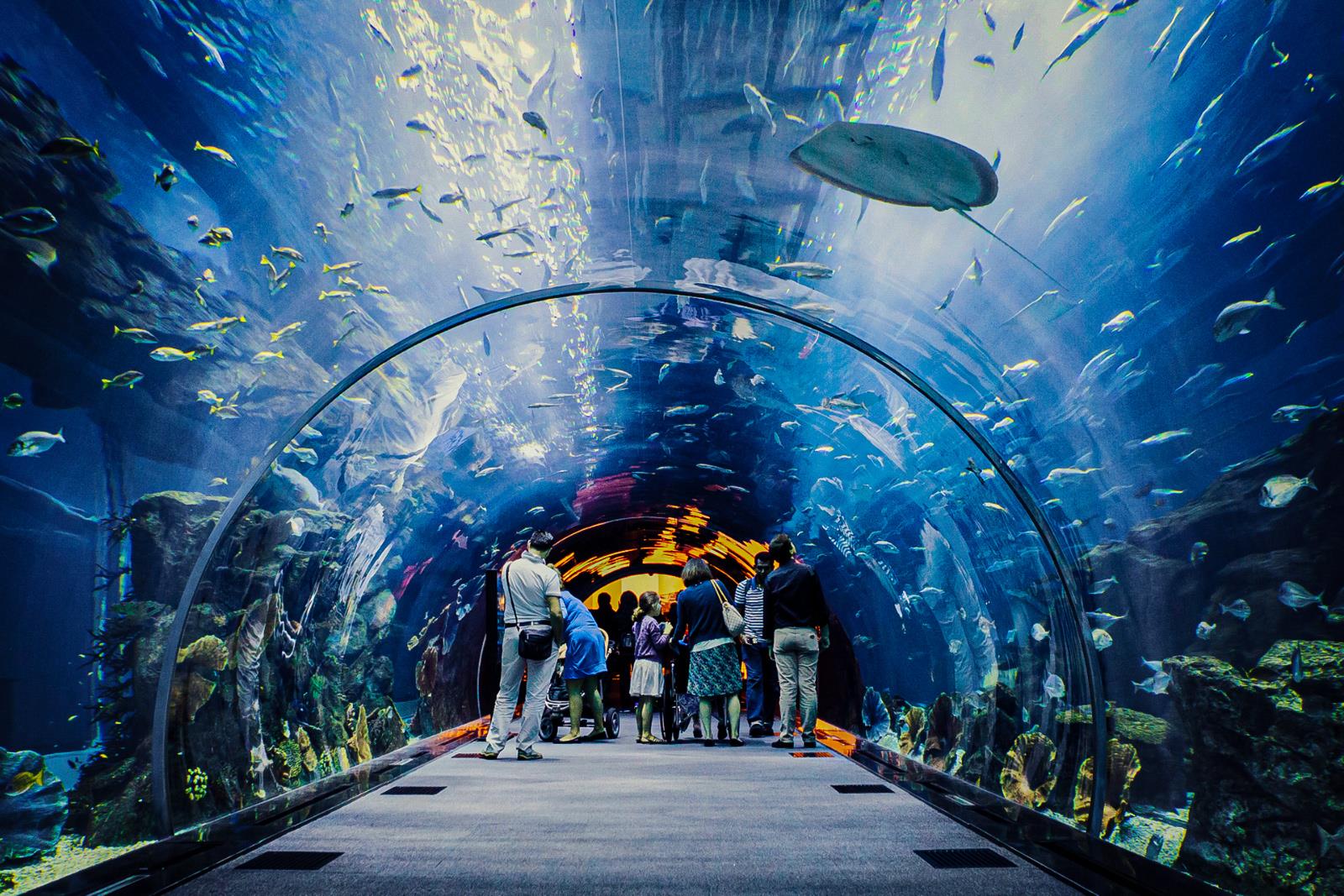 Family programs in Budapest
Budapest can be an excellent destination from almost every point of view if you are looking for relaxation for the whole family. The capital of Hungary is a large city where all kinds of permanent programs are available and can also be found, suitable for children. What should we do at the weekend, how can we make our trip to Budapest unforgettable for the children? Permanent children's programs and family programs in Budapest.
Although there are countless landmarks and sights to explore in Budapest, creating a family program that can be just as exciting for the younger age group can be a serious task for parents. In our current blog article, we would like to share clues and program ideas on this topic.
Budapest Zoo
For most families, visiting the zoo is almost at the top of the list, so it is deservedly at the top of the list in our article. The Budapest Zoo and Botanical Garden in the City Park offers exciting programs for all ages, in addition to the fact that children can also get to know the flora and fauna of seven continents and admire them up close. In addition to the daily animal shows, we can also participate in educational presentations, or we can also watch exciting feeding shows and three-dimensional film screenings.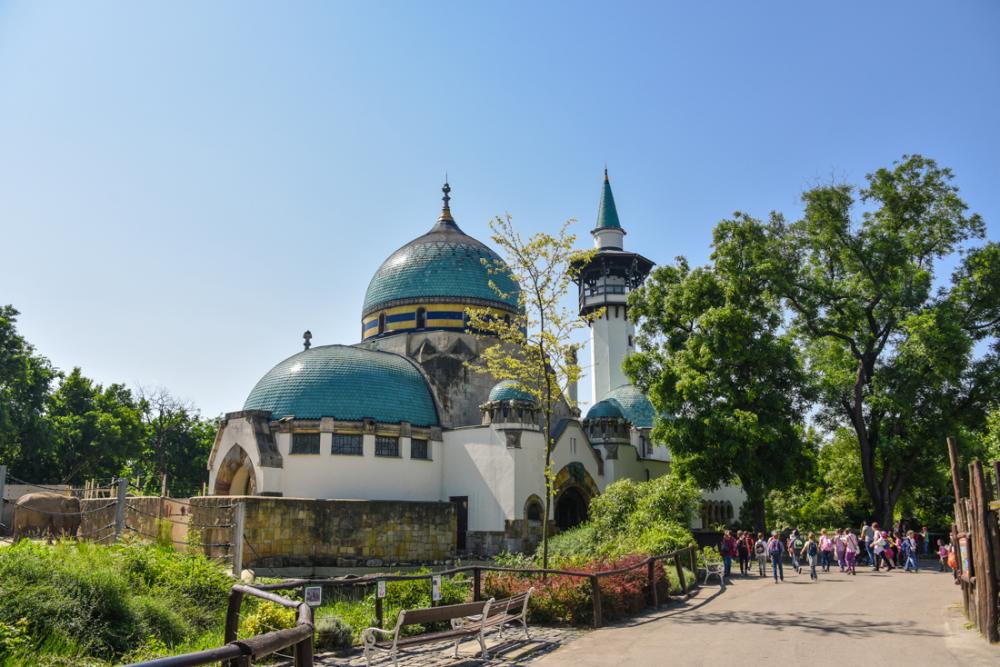 Source: Budapest Zoo
Gellért mountain slide park
You don't have to give up Budapest's attractions even if the whole family is with us. On the way to the Citadella on Gellért Hill, you can discover the Gellért Hill Slide Park, which is surrounded by nature from all directions. The more than 50-year-old playground underwent a complete renovation in 2017, thus preserving the old memories, yet in a modern form, it awaits the youngest explorers! In addition to the various slides, there are also swings, sandpits and a climbing tower.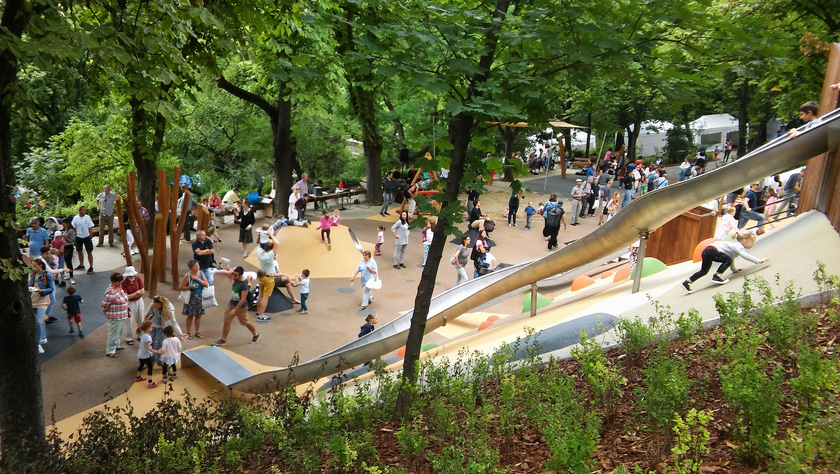 Source: Minimatimé
Daily tours and daytrips around Budapest
If we want to get away from the hustle and bustle of the big city, a wide range of programs opens up to us. And if there is no time left to organize the program, we don't have to worry either, since we can participate in many organized programs. If you would rather spend that time with your family instead of organizing the details, we recommend that you look around among our programs, so you can organize a program for the whole family in a simple and convenient way.
Városliget playground
Budapest's most popular playground, where good experiences are almost guaranteed – for all ages. The giant playground was handed over in 2019 and is currently on the podium of playgrounds – as far as its area is concerned. This is the largest playground in Budapest, where there's plenty of space and equipment available for young children as well as young teenagers.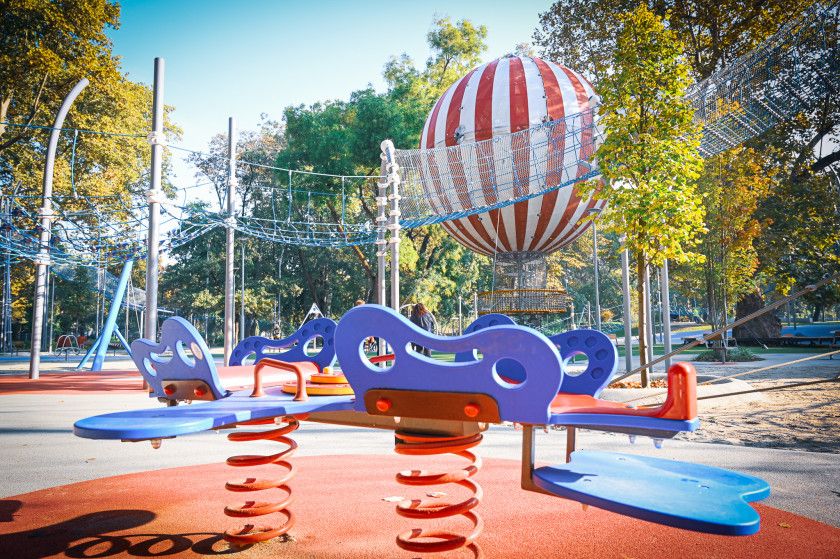 Source: gyerekekkel.com
Minipolisz
Minipolisz is a real hidden treasure in downtown Budapest – an interactive exhibition where children can get to know the world of adults and the processes of our everyday activities: they can go to the post office, shop in a supermarket, or even glimpse into the world of a bank, hairdresser or car repair shop. The unique exhibition is constantly changing, so children can meet new locations from time to time – their latest innovation was a miniature copy of the Budapest airport, where they can learn about the entire process from arrival at the airport to take-off.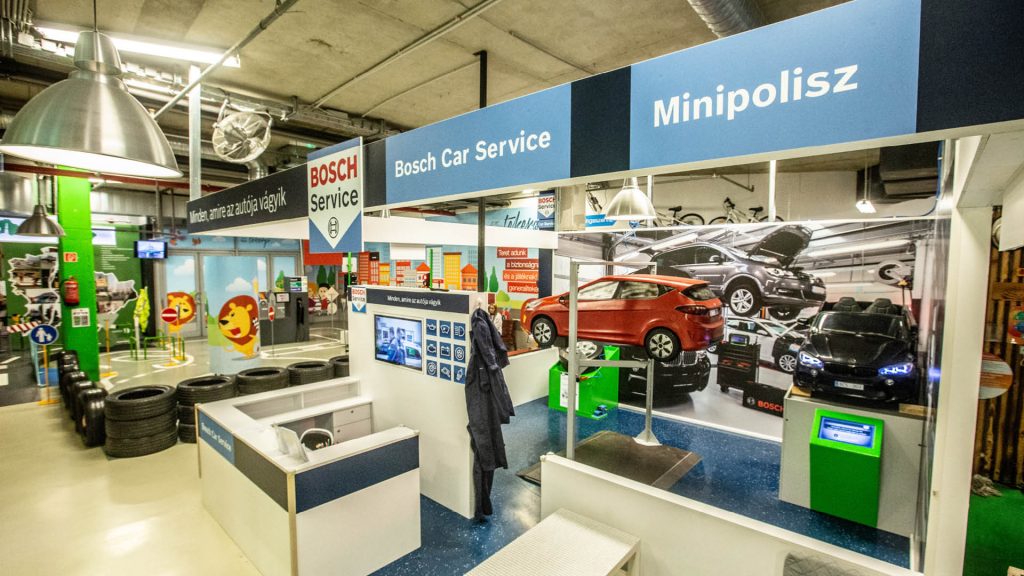 Source:  Minipolisz
Tropicarium
Tropicarium is located in Budapest's XXII. district, in the Campona business center, which opened its doors to interested parties for the first time in 2000. The whole family can spend a pleasant day in a place that also features one of the largest marine aquariums in the Central European region, during which they can gain a deeper insight into the fish world of fresh waters, or the wildlife of the tropics and the incredible species richness of the seas. A total of seven sharks, as well as another four hundred species of fish and dozens of tropical animals can be admired here.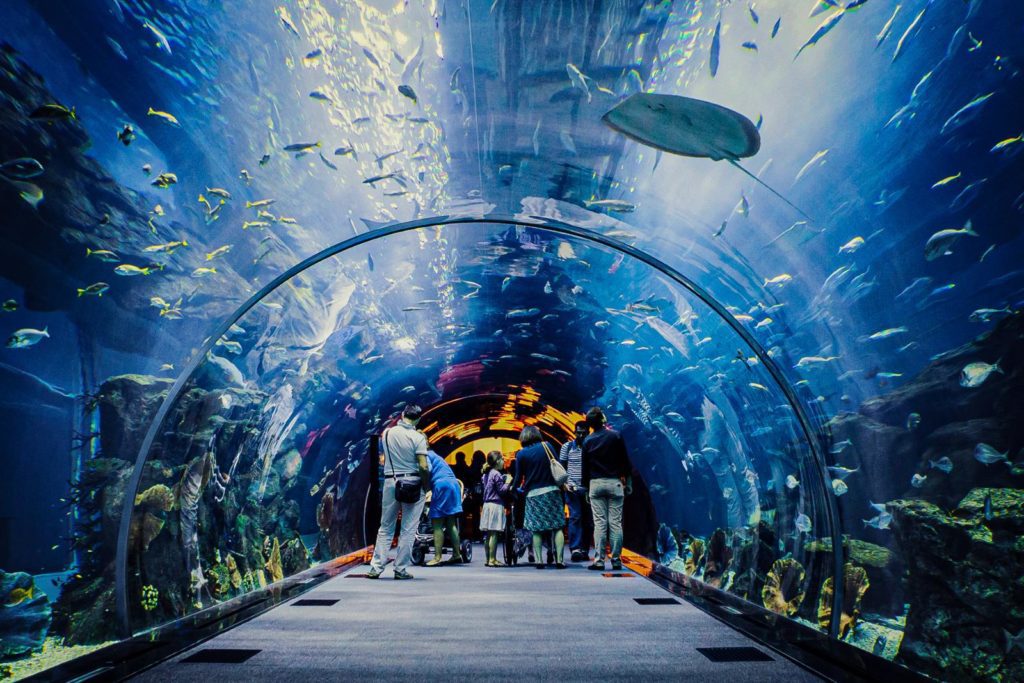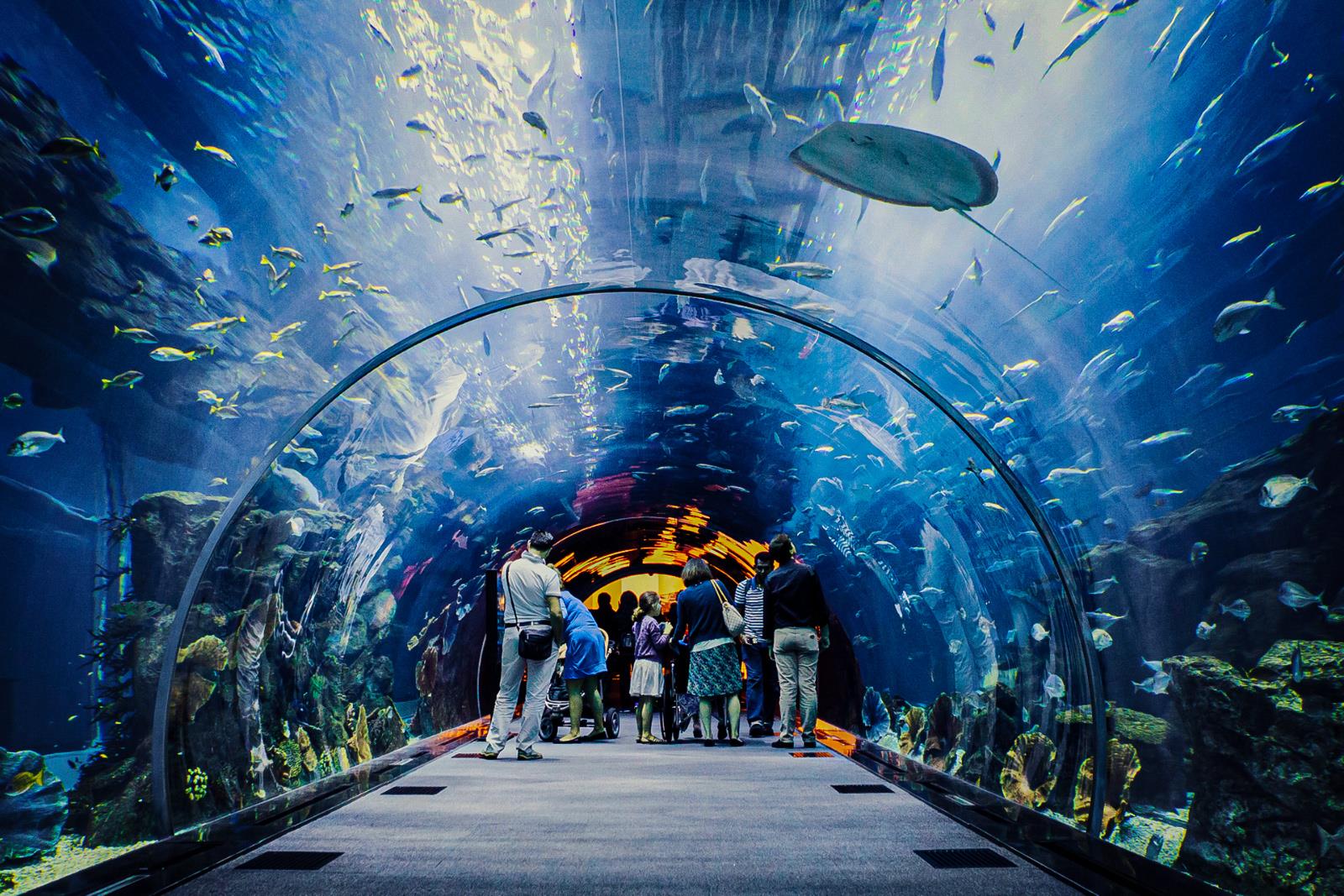 Source: CK Ceske kormidlo
In our blog article, we have collected program ideas that can be visited throughout the year and are not linked to a specific event. It is worth finding out about the current program recommendations in advance, and if you cannot find an ideal program, the recommendations mentioned above can also be perfect!