Entrance fees, line tickets in Budapest
Entrance fees, line ticket, train ticket purchase
Budapest is the capital of culture. There are nearly 200 museums and memorial houses in Budapest. Admission ticket prices can therefore be very different. Entrance fees must be calculated between HUF 1,000 and HUF 3,000. Depending on the museum, in many cases children over the age of 3 must also buy a full-price ticket for children.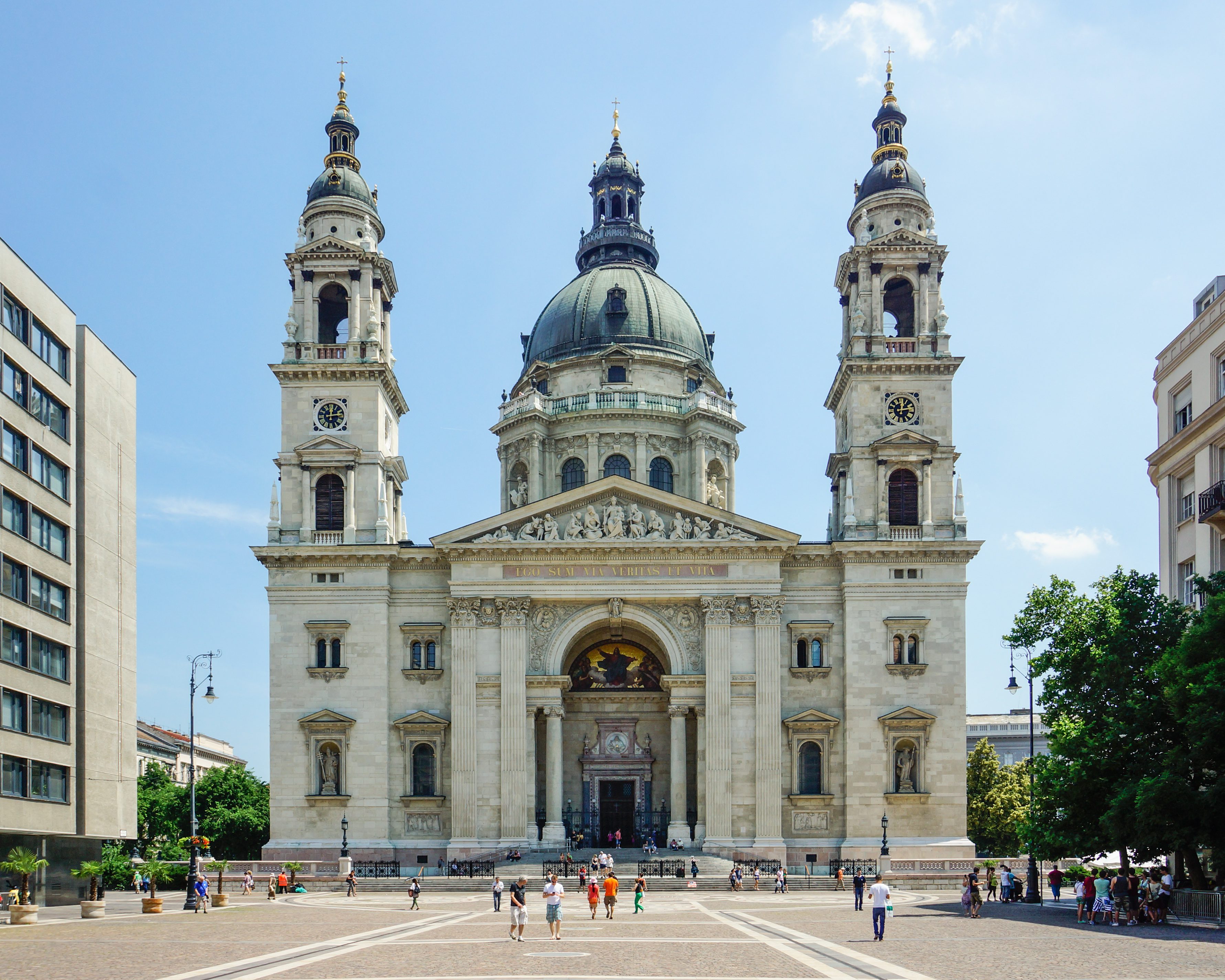 The healing waters of many baths in Budapest ensure pleasant well-being and cloudless relaxation. It is worth visiting the Gellért, Széchenyi, Rudas Spa, where you are guaranteed to have a relaxing experience.
Admission prices are between 3000-6000 HUF, it is worth finding out about other services and exact ticket prices offered by the spas.
If you are planning to explore the city by public transport, visit the BKK website for information on ticket types and prices. 350 HUF is a line ticket with which you can travel on the entire line of the given public transport. A new ticket must be validated for transfer.
You can find ticket types and prices for public transport in Budapest by clicking on the link.
https://bkk.hu/en/tickets-and-passes/prices/