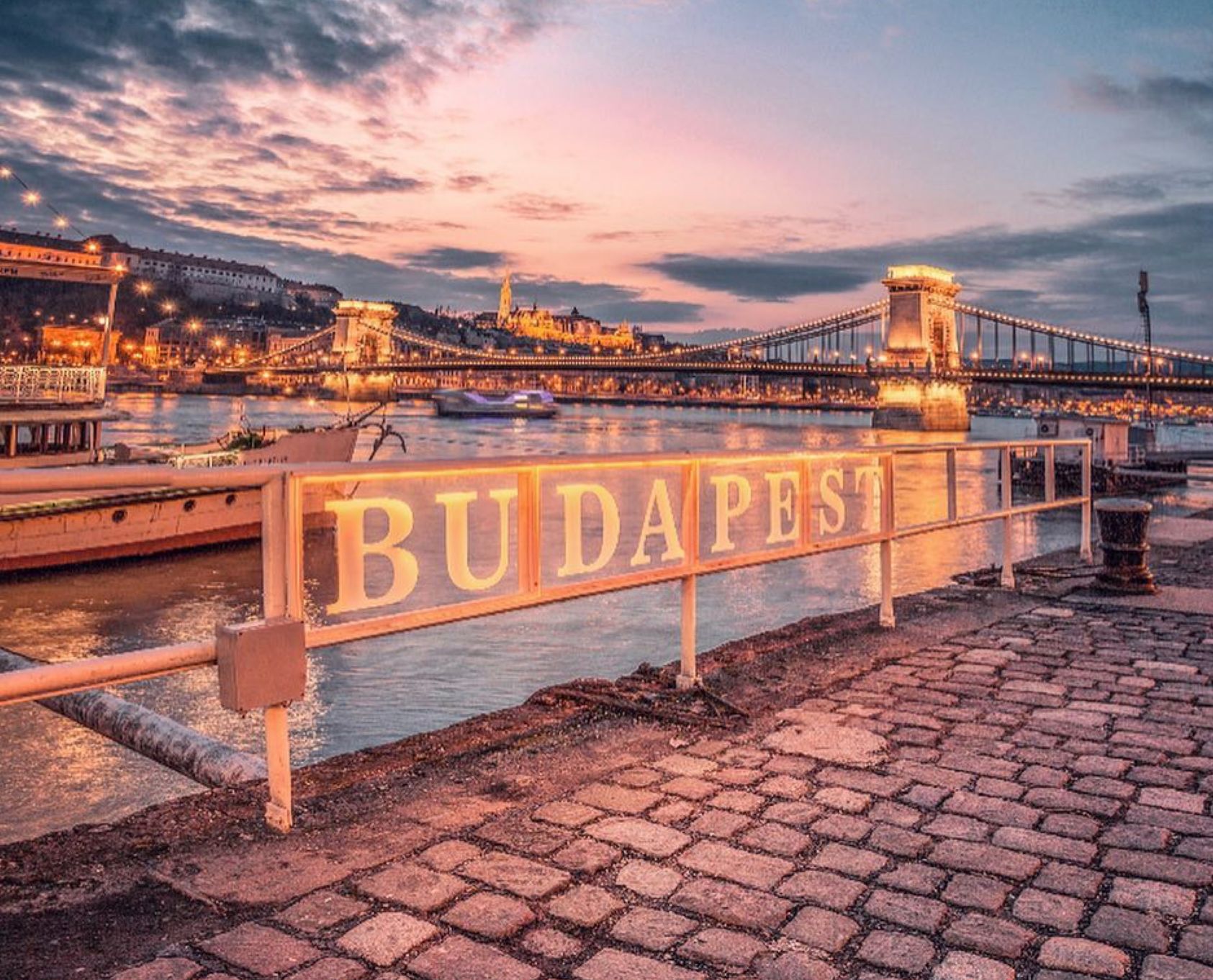 Budapest from a New Perspective – Danube River Cruise
Budapest from a new perspective Fact is that Budapest is one of Europe's most beautiful capitals. In addition to that there is no other sight and experience as a boat trip in the Danube.
From the Pest side of the Erzsébet Bridge you can take an excursion to a cruise ship anytime, and from there you can begin your journey. From the so called 'rakpart' we can see the most impressive buildings in Budapest. Danube river cruise is the best choice to discovered the city.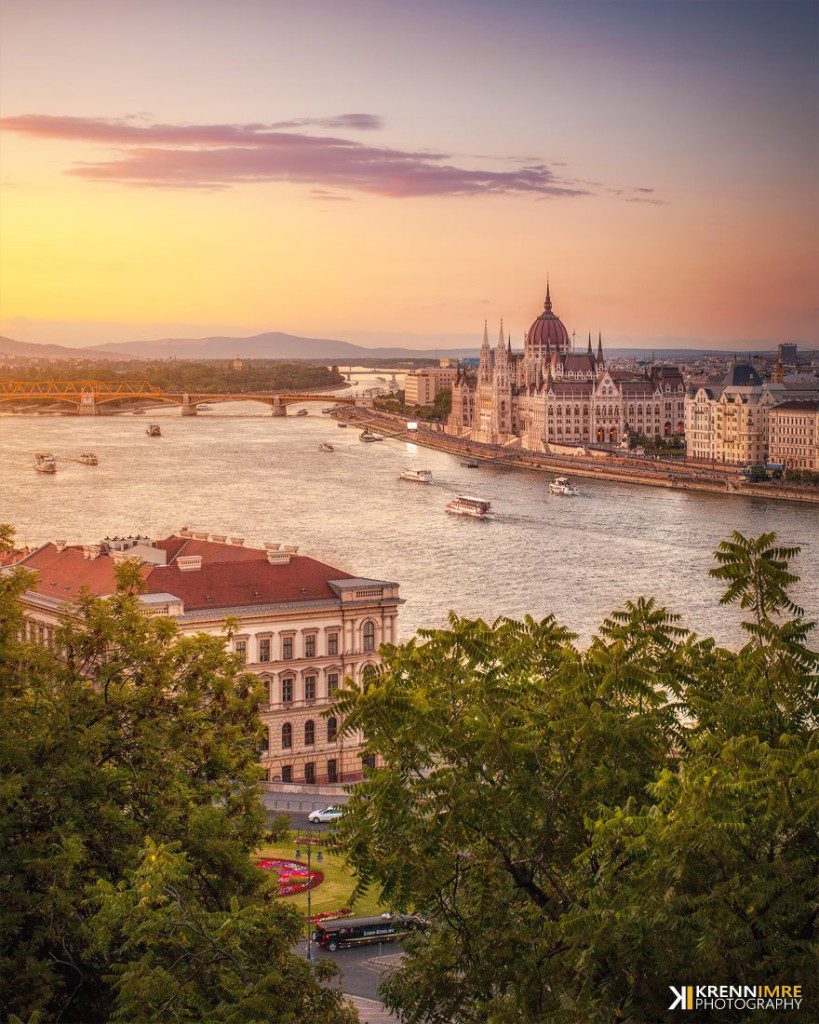 The March 15th Square is also magnificent from the cruise ship. The building complex was built in classicist style almost 100 years ago, and thanks to its continuous restoration, it is still one of the most beautiful areas of Budapest. The Matthias Cellar is one of the most popular restaurants in Budapest, which opened its doors 109 years ago and is still popular among Hungarian and foreign guests. On the Buda side we can see the 140 meter high Gellért Hill, the statue of St. Gellért and the Citadel on the top of the mountain. By the foot of the Hill and the Elisabeth Bridge lies the famous Rudas bath, which was built 450 years ago. Because of its steam rooms, saunas, spas and a panoramic pool in the attic it is considered one of the most popular spa resorts in Budapest. A few minutes later you can admire the architectural masterpieces of Szechenyi Istvan Square on the Pest Rakpart. On the north side there is the building of the Hungarian Academy of Sciences and the Gresham Palace, which is the Four Season Luxury Hotel. On the Buda side, the magnificent panorama of the Buda Castle reveals the Chain Bridge. Part of the Buda Castle district there are several monuments of medieval origin and 17-18. century dwellings and public buildings.
On the cruise you can see the Budavári Sikló starting from the Ádám Clark .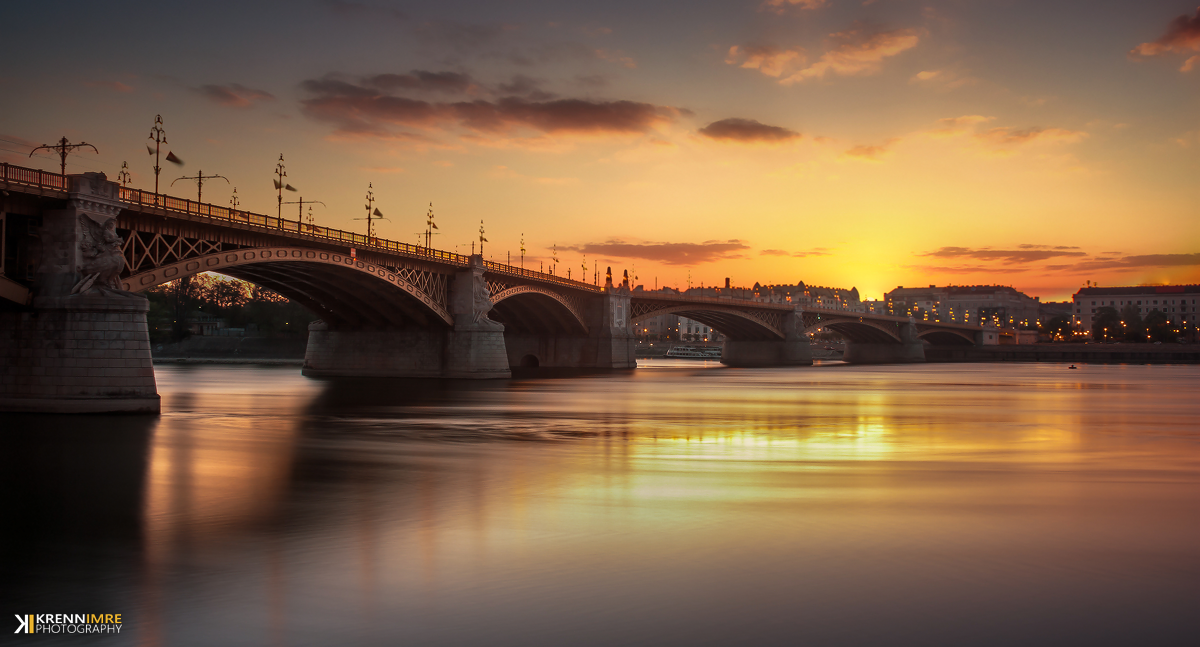 The Budavári Sikló is part of UNESCO World Heritage Site from 1987.
Sailing up on the Danube we can reach the country's largest building the Neo-Gothic style Parliament.
From 2000 the Hungarian coronation jewelry have been transferred and exhibited in the House of Parliament. You can see the crown of St. Stephen, the Scepter and the sword of the Renaissance. Visitors will be welcomed by the Visitor Center of the Parliament from 8 am to 4 pm every day. The cruise ships pass by the Margaret Island, a huge park in the capital, with medieval sacral architectural monuments. It is worth walking through the island in the morning, where we can see as locals use it for sport and activities as their everyday routine.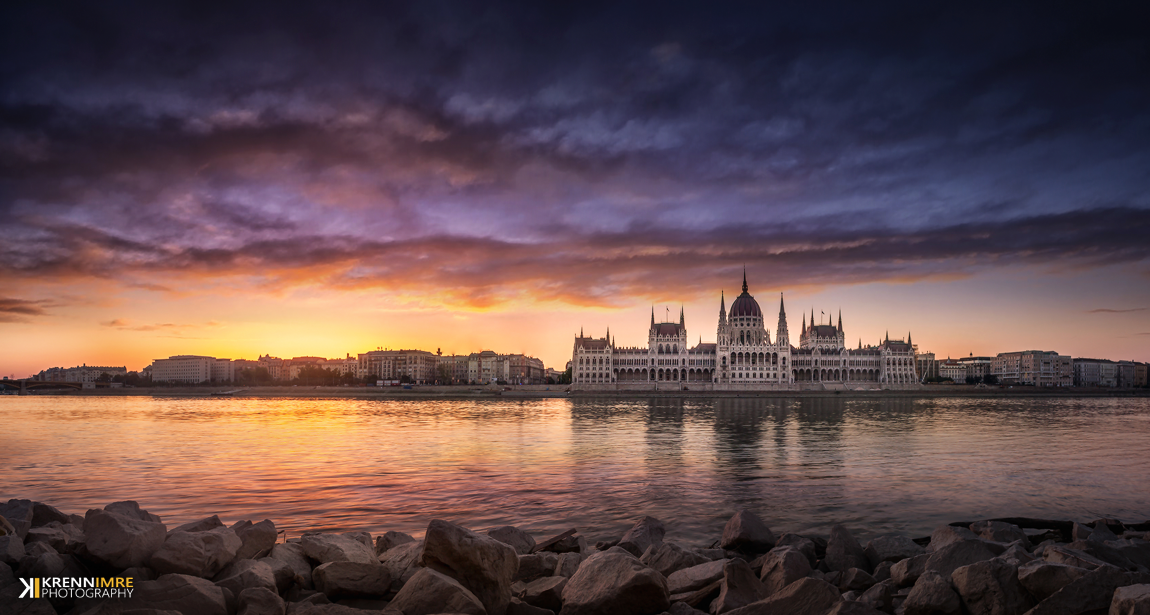 Danube cruises are one of the most romantic programs that Budapest has to offer to a visiting tourist, but also a great and favorite program for families and friends.