Accomodation in Budapest
What kind of accommodation await you in Budapest?
If you have any idea about the ideal accommodation in Budapest, you will definitely find the one that suits you best.
Hotels
Numerous 5-star hotels in the center of Budapest ensure that you can spend your days in a truly luxurious environment. Of particular note is the New York Palace, which includes the New York Café, which has also been named the World's Most Beautiful Café. The Four Seasons Hotel in Gresham Palace is home to a number of famous guests during their stay, as Budapest has been a popular filming location for Hollywood productions in recent years. Hotel Clark enjoys a wonderful location on the banks of the Danube on the Buda side of the Chain Bridge, with a breathtaking panorama and high-quality services. Thanks to its central location, the hotel is within easy reach of any part of the city center, and the Budavár cable car starts right next to the building.
You can expect relaxation in hotels with 4 stars or less. The rooms have the basic amenities of a star, clean and everywhere to make sure your guests feel comfortable during their stay.
Apartments
Many hotels have apartment apartments for rent if you are planning a longer trip. Accommodation can also be rented from private individuals for this purpose, but in this case, before occupying the accommodation, make sure that the property is in the condition agreed with the landlord at the time of booking!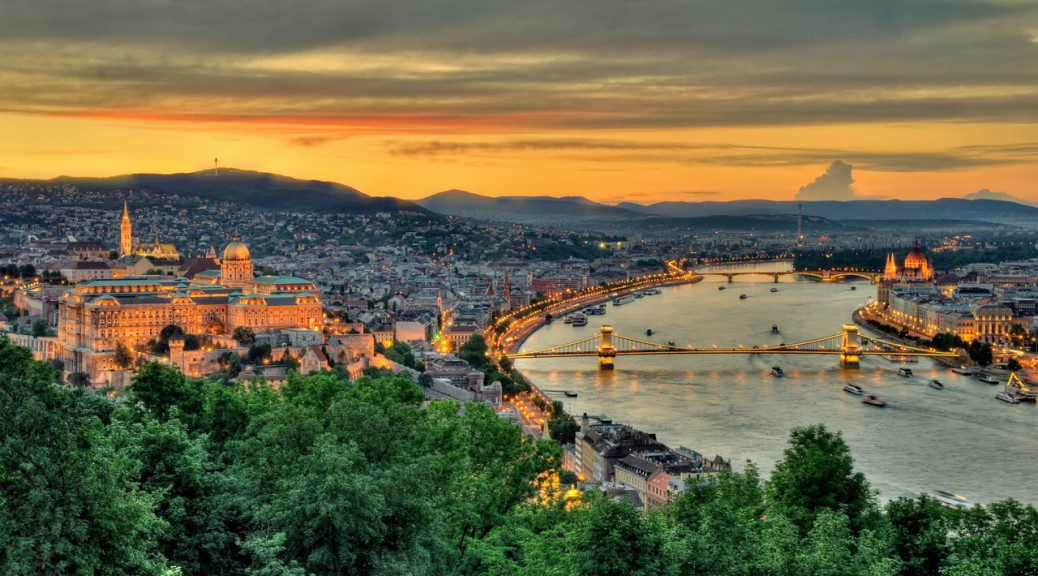 AirBNB
It is an extremely popular form of accommodation in Hungary. AirBNB hosts pay close attention to receiving only positive reviews on social media, Tripadvisor and other rating sites. The standard of downtown apartments rivals that of a hotel, so if you want an intimate atmosphere, you should check out the range of apartments for rent.
Hostels
Of course, there are many hostels in the city center, but they are best rented out to younger groups for 1 or a maximum of 2 nights.